Thank you City of Industry!
We want to thank everyone at the City of Industry that made this happen! Mayor Pro Tem Cathy Marcucci spearheaded
the conversations to have us join their city due to the overcrowding of shelters throughout Los Angeles. Mayor Cory C. Moss and everyone on the council who pushed for this to happen, Mark Radecki, Newell W. Ruggles, and Michael Greubel. THANK YOU! Thank you for giving us the opportunity to give animals a 2nd chance of finding their furever homes!
Welcome to the City of Industry Location Adoption Center
This page will keep you up to date on all that is happening at our City of Industry Adoption Center. As you may know, Priceless Pets is a non-profit, no-kill pet rescue operating out of multiple storefront adoption centers known as "The Orphanage." All animals are rescued from surrounding high-kill, high-access shelters, owner surrenders on a case-by-case basis, and other various circumstances. Come in and visit, we hope to meet you!
Location hours: Tuesday – Friday 12:00pm to 7:00pm, Saturday & Sunday 12:00pm – 5:00pm.
City of Industry Pets of the Month
Name: Sarge
Sex: Male
Age: 3 years
Breed: Bloodhound Mix
Meet Sarge!
Sarge is a true testament to the beauty of resilience and second chances. This sweet and gentle giant was plucked from the jaws of an uncertain fate at a Kentucky Shelter, where he was scheduled for euthanasia after being abandoned. With his endearing demeanor and heartwarming spirit, Sarge has quickly become a beloved member of the Priceless Pets family.
Good-natured and sociable, Sarge easily finds camaraderie among other dogs, showcasing his friendly disposition. As a gentle soul, he exudes an air of kindness that extends to both canine companions and human friends alike. While Sarge's compatibility with children remains uncertain, his interactions have been void of aggression, suggesting he might embrace young ones with the same warmth he shares with others.
Sarge's journey to find a loving forever home has been one of resilience and hope. Let's provide Sarge with a new chapter filled with love, companionship, and the promise of a brighter future.
Name: Indigo
Sex: Female
Age: 4 Years old
Breed: Domestic Shorthair
Meet Indigo!
Indigo is a remarkably sweet and affectionate cat who thrives on the company of her human companions. This lovely feline found her way to Priceless Pets after experiencing a series of unfortunate events. Her journey began in the care of a very caring owner, but due to unforeseen circumstances, she had to transition to a new home. Tragedy struck again when a house fire disrupted her second home, prompting her to flee. Fortunately, she was eventually located unharmed. Regrettably, her circumstances led her human companions to reach out to Priceless Pets to find Indigo a new, loving home.
Having lived harmoniously with other cats, Indigo is sociable and enjoys the company of both feline friends and our dedicated volunteers. A fan of tender head and neck scratches, she reciprocates love with her endearing demeanor. Indigo's journey has been marked by challenges, but her resilient spirit seeks the solace of a forever home where she can once again experience the joys of constant companionship and unconditional love. Join us in finding Indigo the loving home she deserves.
Most Needed Donation Items!
Donations are crucial to our continued ability to help provide a warm and comfortable, but sanitary environment for all of our animals until they find their forever homes! We are always accepting dog and cat food, towels, and more! Other great items we are always in need of are laundry detergents, bleach, paper towels, mop heads, dish soap, and other household items used to keep our locations spotless and clean for the animals. You can also visit our Chewy wishlist which we regularly update per our location's specific needs!
We are open for adoptions and donations Tuesday through Friday from 12:00pm – 7:00pm, Saturday from 12:00pm – 5:00pm, and closed on Monday's. All donations are tax deductible.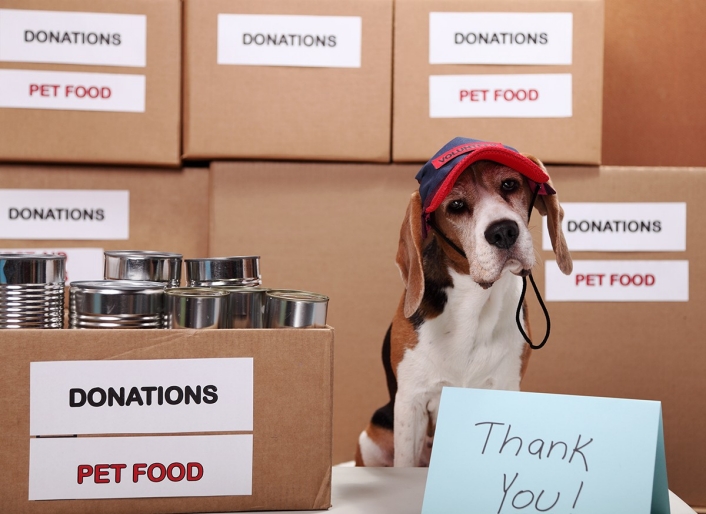 Priceless Pets in City of Industry
Our Location Address
The Orphanage City of Industry Adoption Center
15710 Rausch Rd.
City of Industry, CA 91744
Our Hours
Tuesday – Friday 12-7pm
Saturday & Sunday 12-5pm