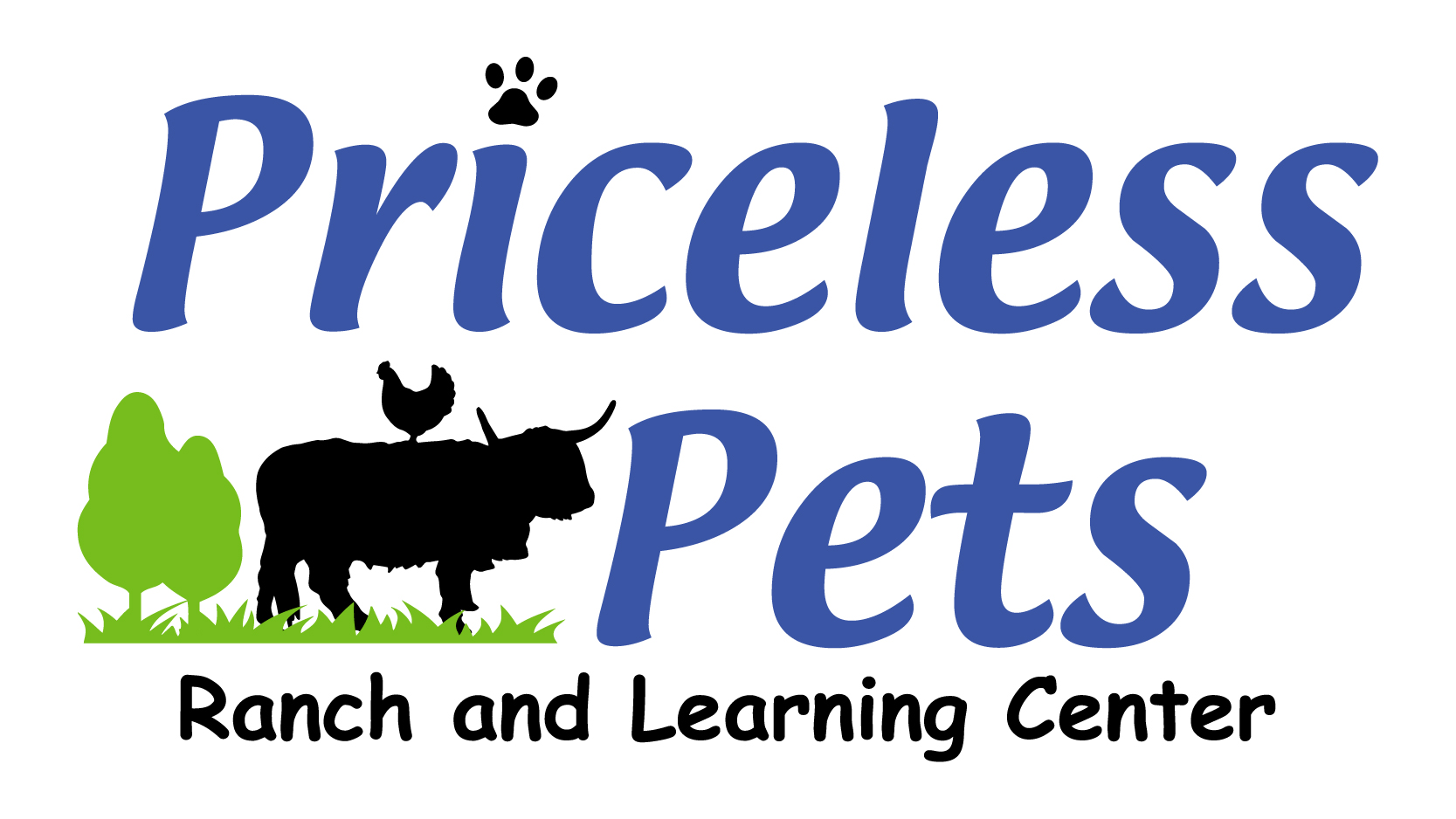 It all started about 5 years ago, when we were in the midst of running our yearly summer camp when we thought – we wish we had a location to run these camps and educate our youth. Our Summer Camps have been a journey of renting facilities, and working with changing city schedules and we knew we had to have something of our own and somewhere where kids could come to learn.
We have had numerous people reach out to us through the years about rescuing farm animals and we always felt like it would be a dream to have a Ranch for kids to come to summer camp, come for tours, and host events in our learning center (still to come!).
Our goal is to have a small, sustainable, family and kid friendly Ranch to not only serve the future generation of animal lovers, but a place for group tours, family visits, community events, fundraisers, event hosting and more!
PetMania Winter Camp 2022
We are happy to announce PetMania Winter Camp 2022! PetMania is a fun, interactive day camp for animal-loving kids from grades K-6th who want hands-on experience with a variety of animals such as farm animals, dogs, cats, and reptiles. Camp activities will include guest speakers, field trips, special projects, and tons of animals to love on and learn from. While fun is always a guarantee, the goal is to promote responsible pet ownership and teach kids how to be the best pet parents and advocates that they can be!
Camp sessions will be held December 19th – December 23rd, and December 26th – December 30th, Monday – Friday: 8:30am – 2:30p at The Ranch and Learning Center in Chino Hills. Register today with your $225 donation fee that will go towards the care of the animals on the ranch. Winter camp spots are limited and we recommend signing up as soon as possible due to the popularity of this event. We hope to see you there!
How can you help?
Your donations will go directly towards the care for the farm animals, and furthering our mission of education, and advocating for all animals but specifically our ranch animals. Your donations will also go towards our capital funding campaign of building a learning center on the property that can house children, tours, groups and events in the years to come.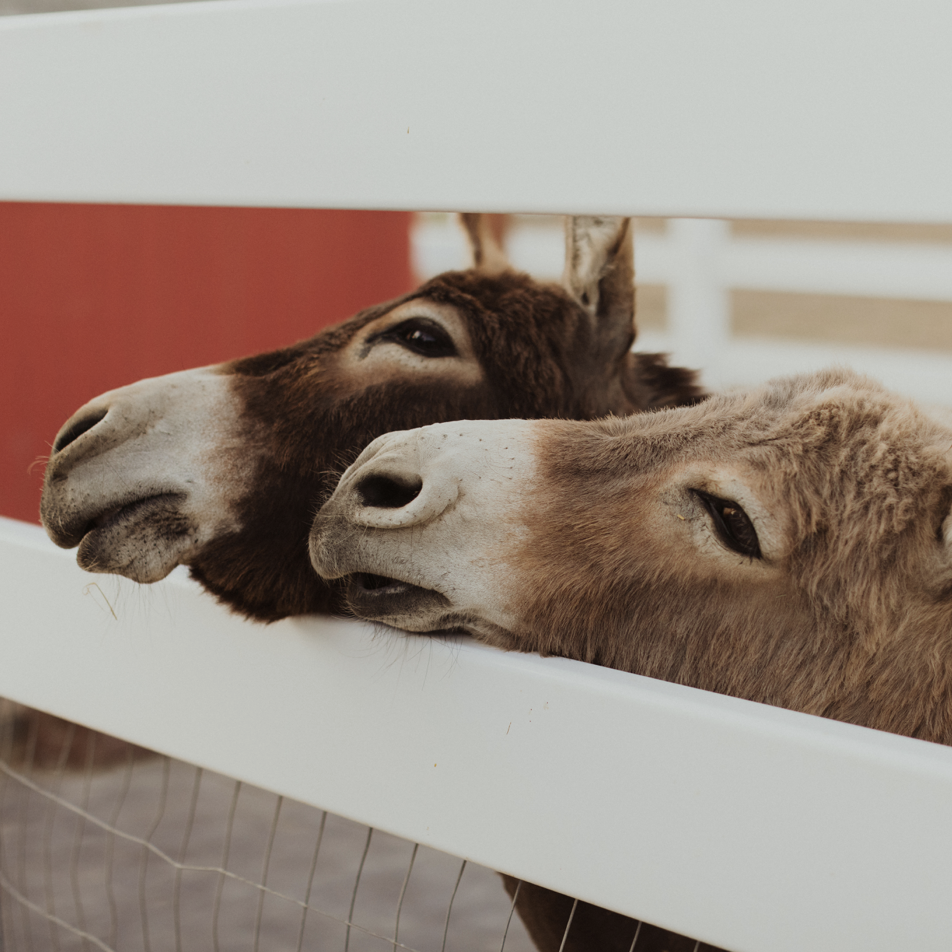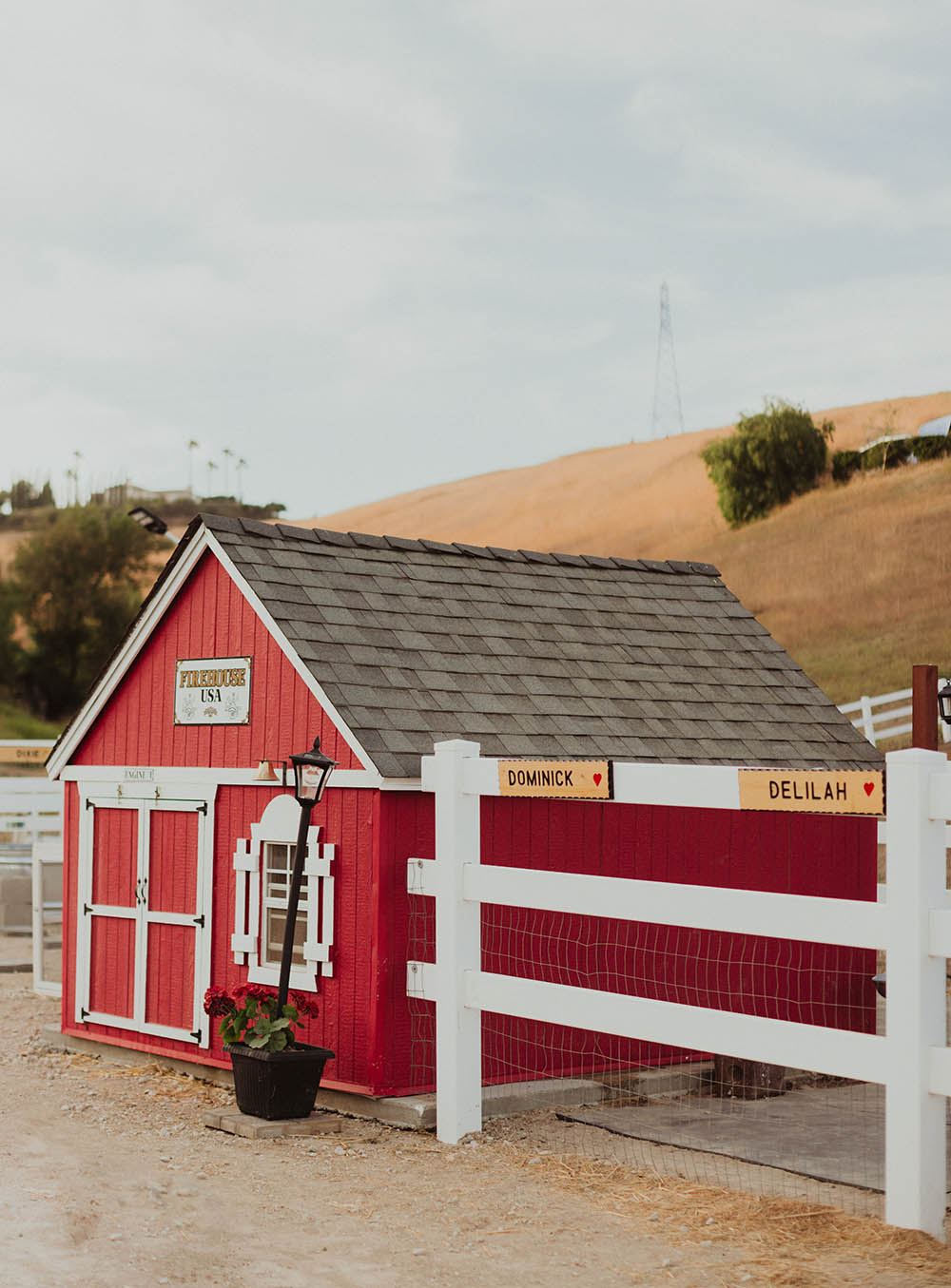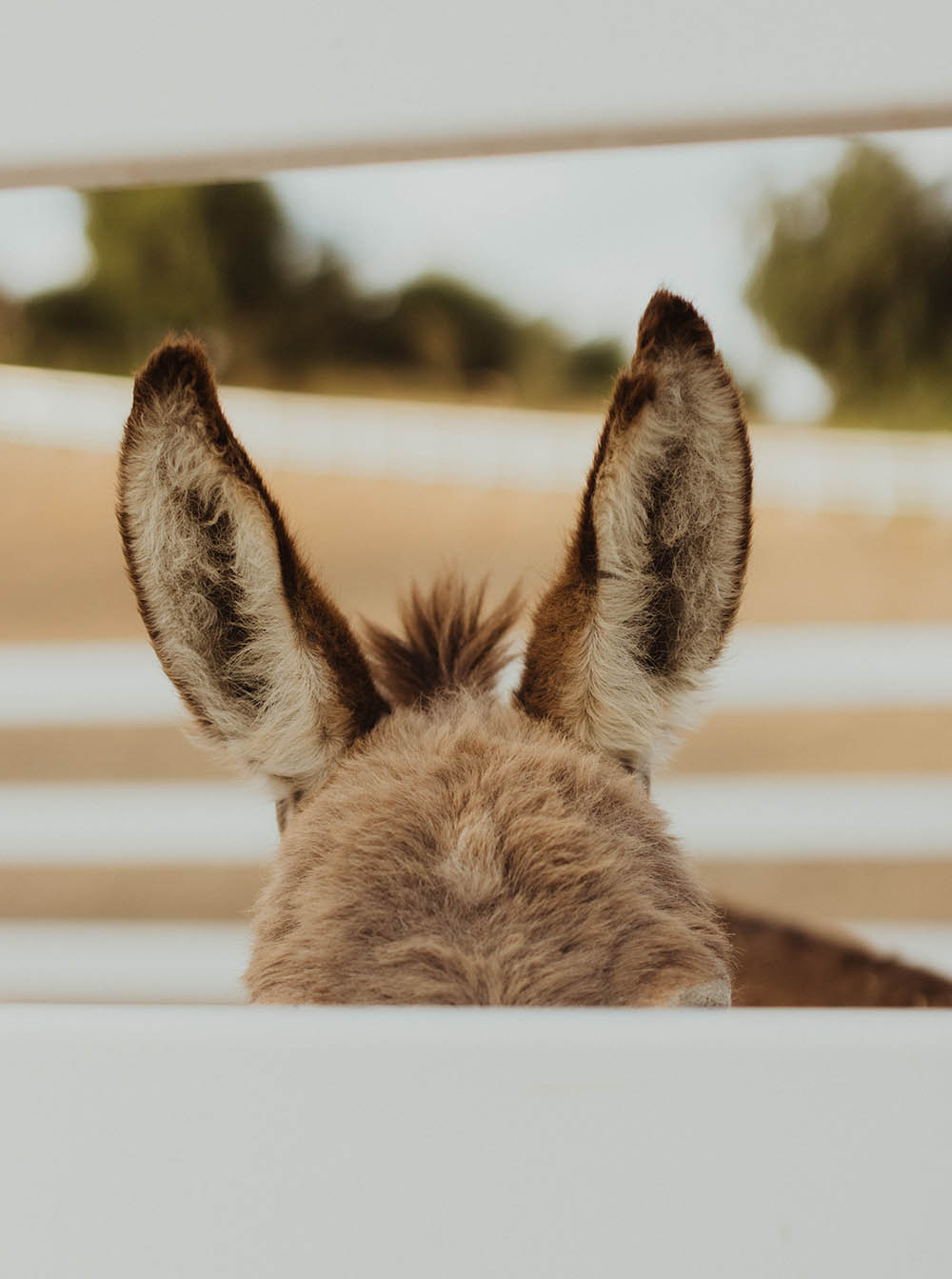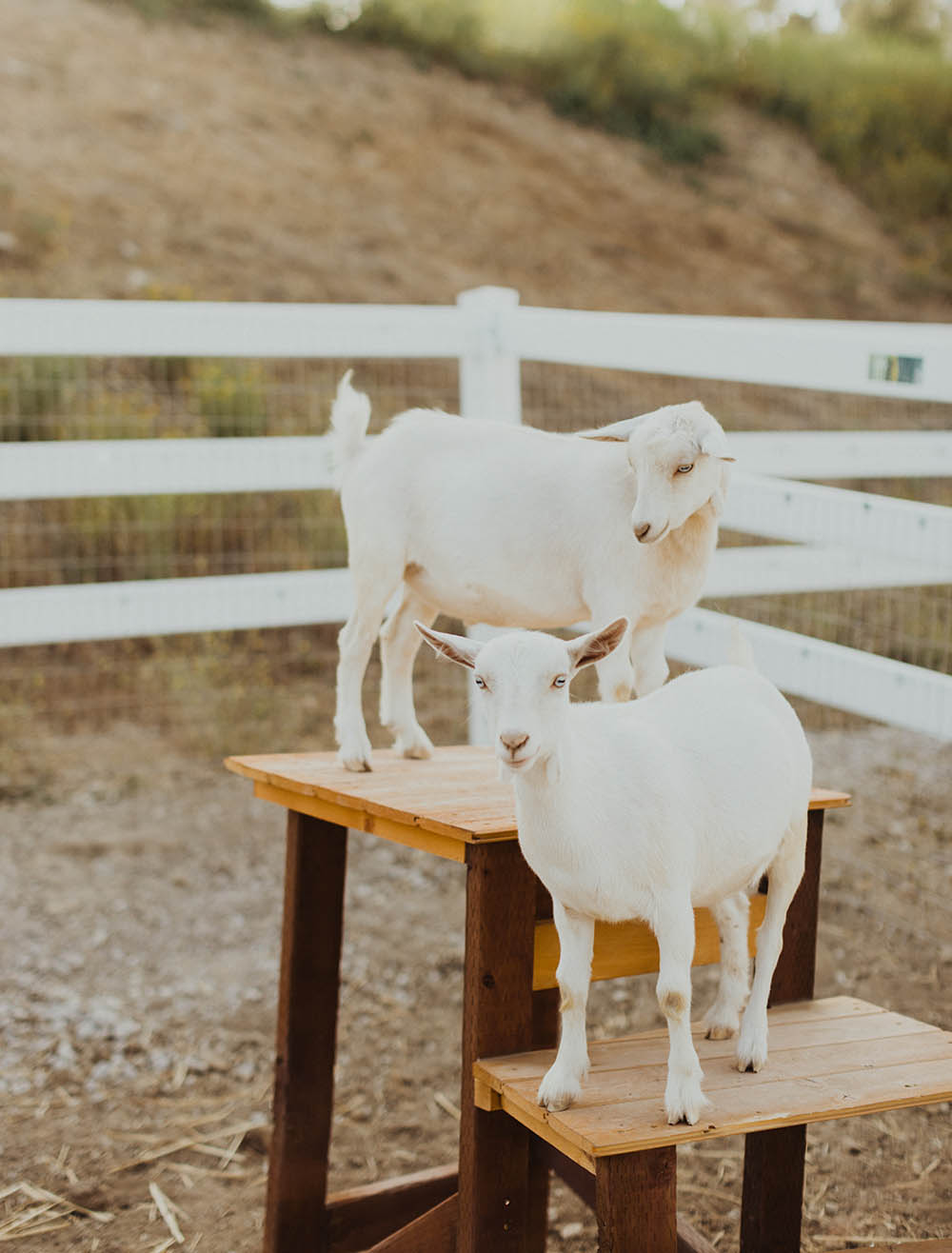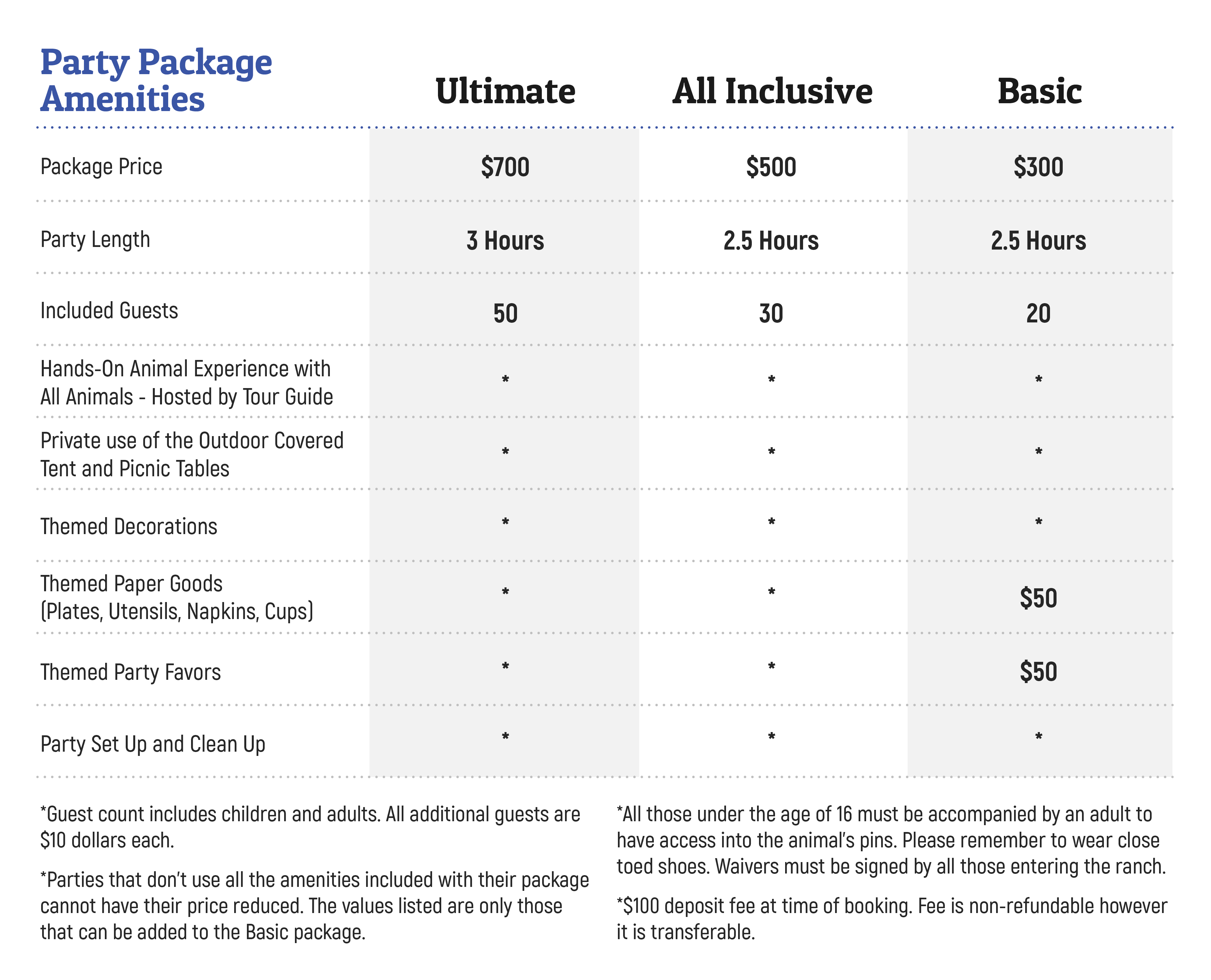 Visiting & Volunteering at the Ranch
Interested in hosting an event, finding out more about our Ranch and Learning center, or visiting with a group? Send us an email! We are also allowing some approved volunteers with animal handling experience. If you are interested in volunteering, please email us by clicking the button below and someone will be in contact with you to discuss volunteer opportunities.
ANIMALS
Ready to meet the animals you'll find on our ranch? Keep scrolling to see all of our new friends!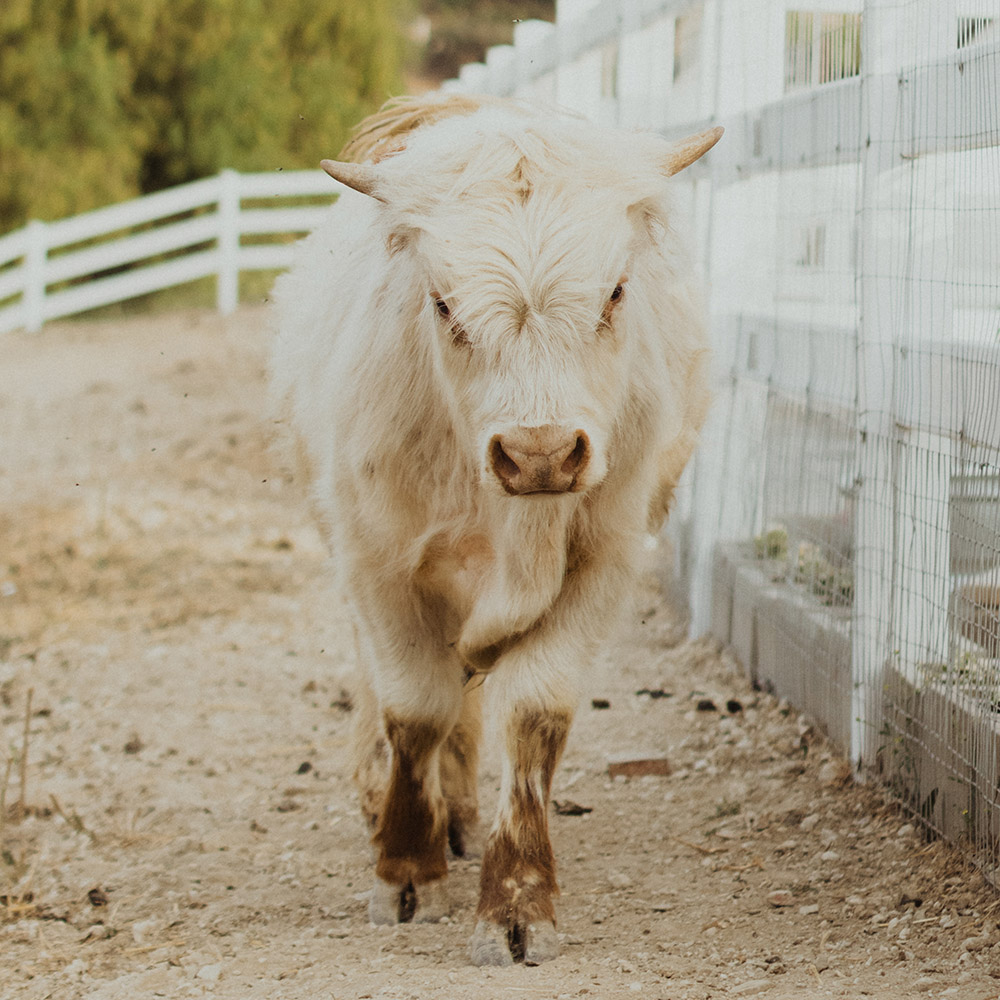 MALCOLM
They call me Malcom McDowell, The Cow! I am the star of the show truly. They tell me I have the funniest MOOOO and when I see food, I come running. I was rescued from a farm that was breeding my mom. They decided they couldn't sell me at auction and then I landed myself at Priceless Pets!
CALAH
I came to Priceless Pets to be best friends with Malcom and that is just what we are. We spend our days hanging in the sun, grazing all day, and chasing around our dog friends when we get bored. We love to play with those goofballs!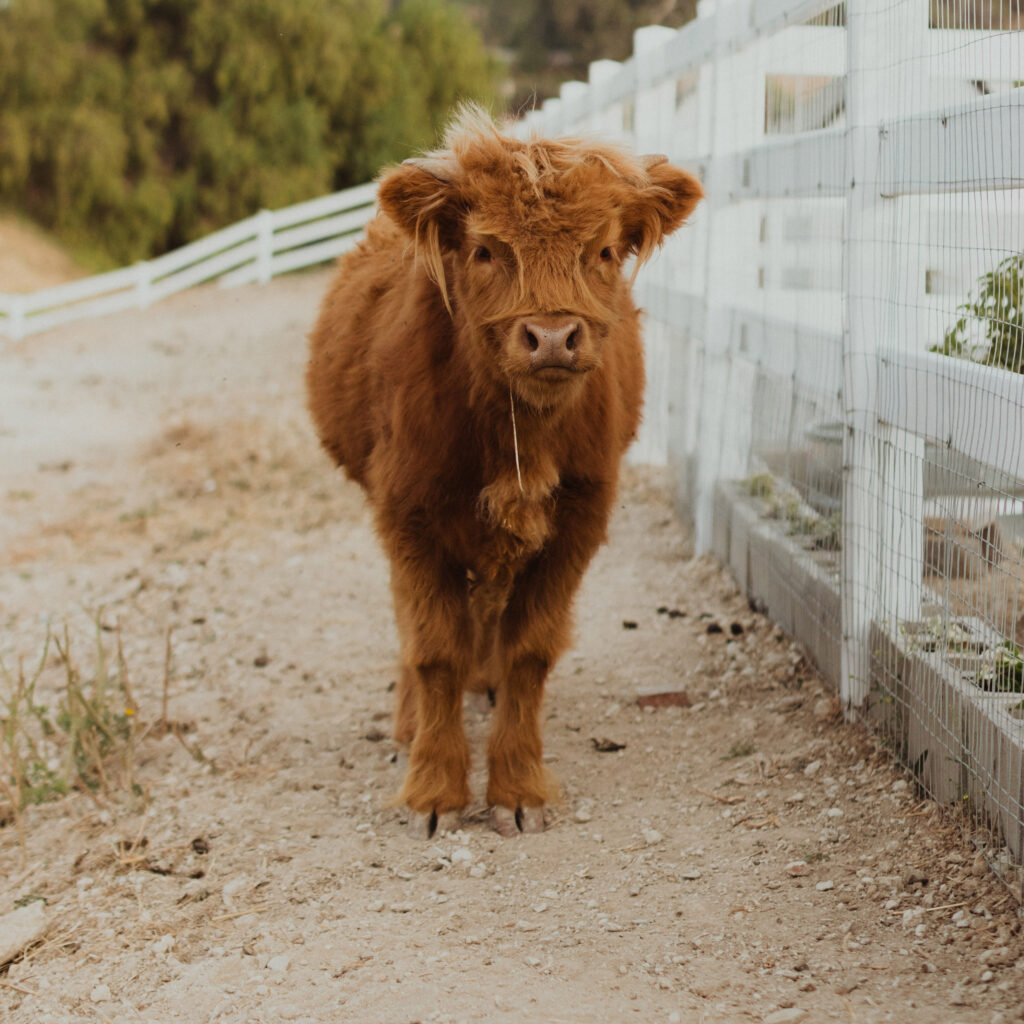 LEONARD
I am a Nigerian Dwarf goat and I was found as a baby! The person who had me could no longer care for me, so I came to Priceless Pets. I have the funniest personality and my hobbies include jumping on the little goat swing!
BERNADETTE
I am a Nigerian Dwarf goat like Leonard and we came from the same place! I am a little more reserved than him and love to let him steal the show. I love going out to pasture with the cows and the donkeys! I think it is so fun to run all around with the dogs too. Animal friends are my favorite.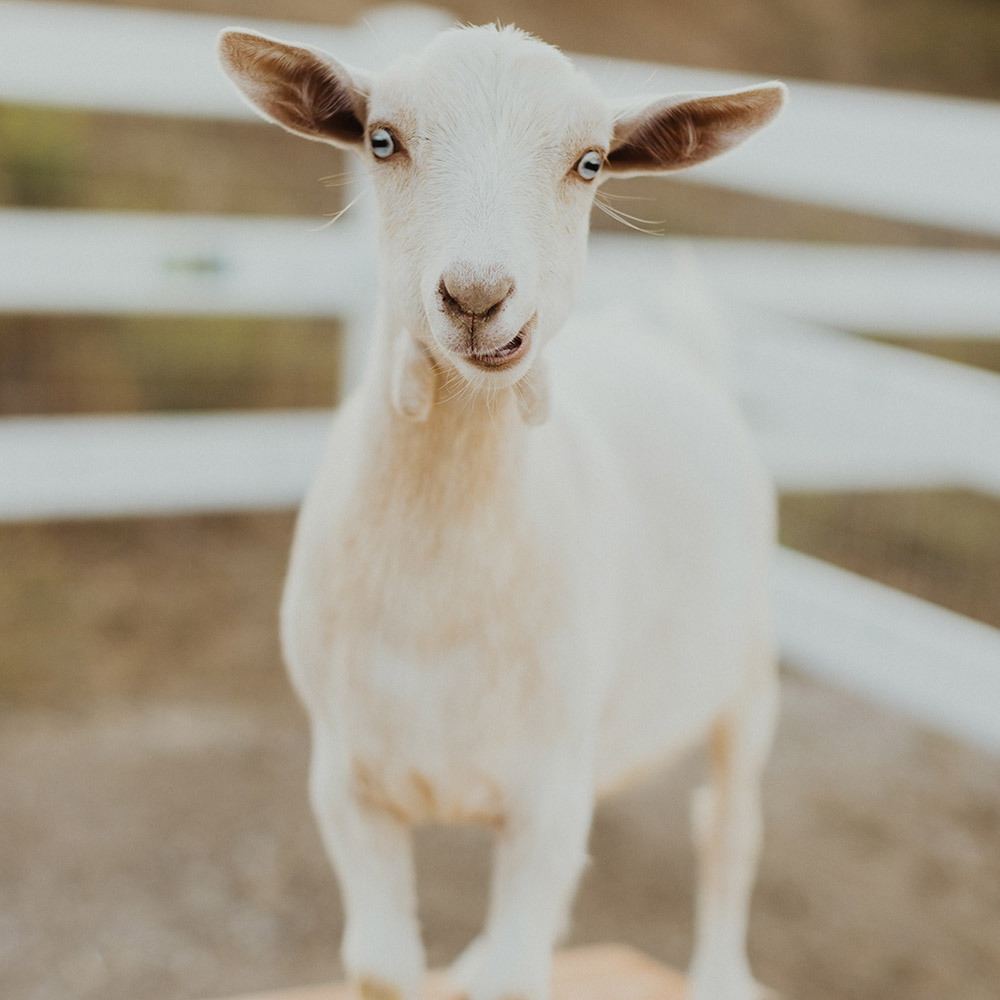 JIMMY
My name is Jimmy and I am a mini Numbian goat. I was bought for a little girl who really wanted me and then she decided she could no longer care for me. I am still learning to trust people and like to come around on my terms!
JEY
My name is Jey and I came to the Ranch with Jimmy! We are best friends, and brothers. We are never far apart. I am also adjusting to life on the Ranch and I am learning that humans are cool. Once I warm up to you, we become instant friends.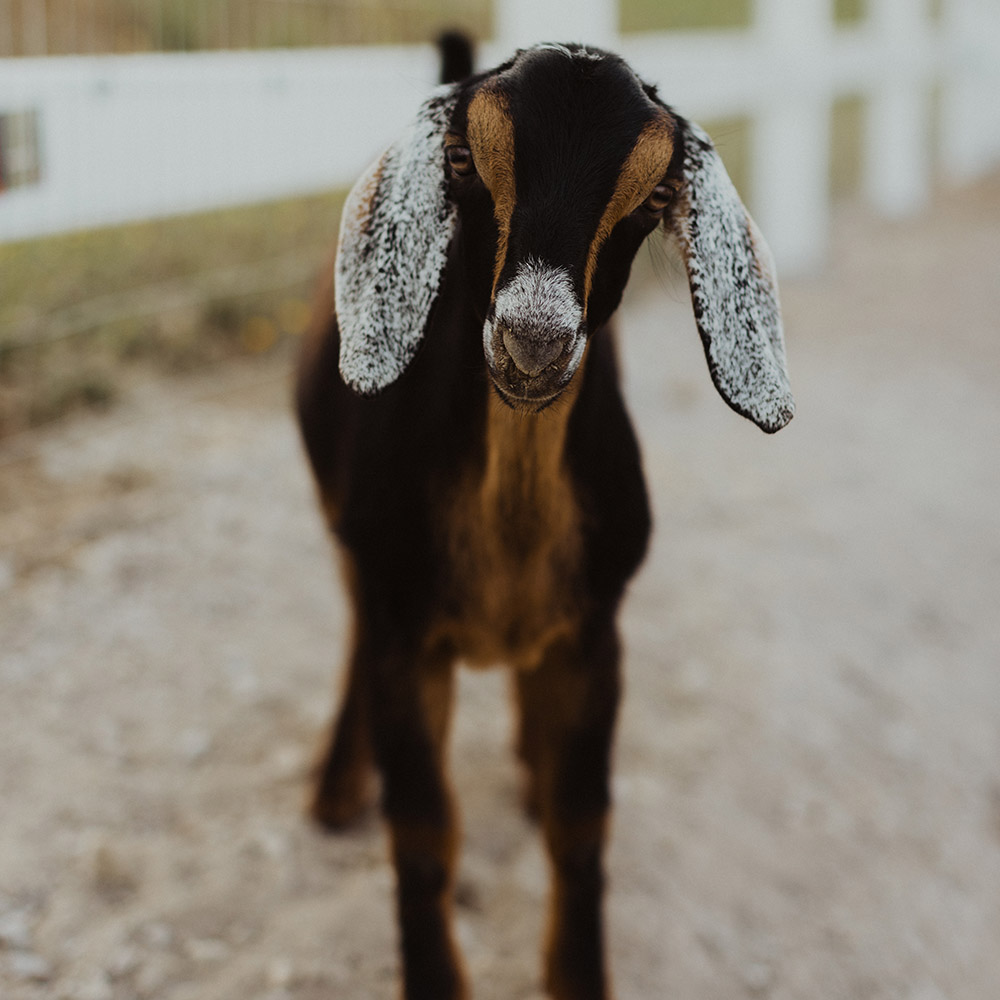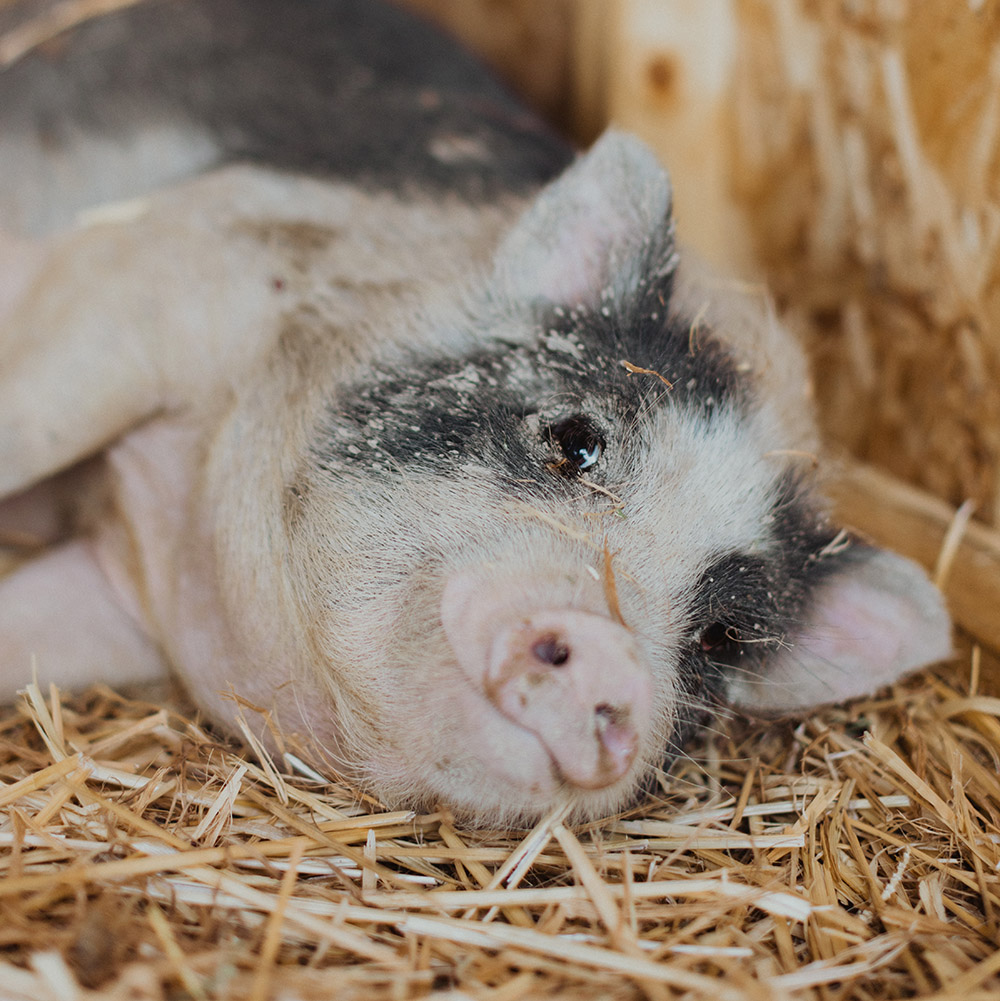 MISS PIGGY
I am Miss Piggy! I just had baby piglets when I got to Priceless Pets. My family was using me for a petting zoo and decided they no longer wanted me since I was pregnant. I heard them calling Priceless Pets, and I am so happy they did! I love it here. I get to hang out, feed my babies, roll around in the mud and be a pig. It is great!
SHELLY
I am Shelly and I was brought to the Priceless Pets Ranch when my family was moving and couldn't take me with them. I am a great girl who loves other people and I am so outgoing and friendly.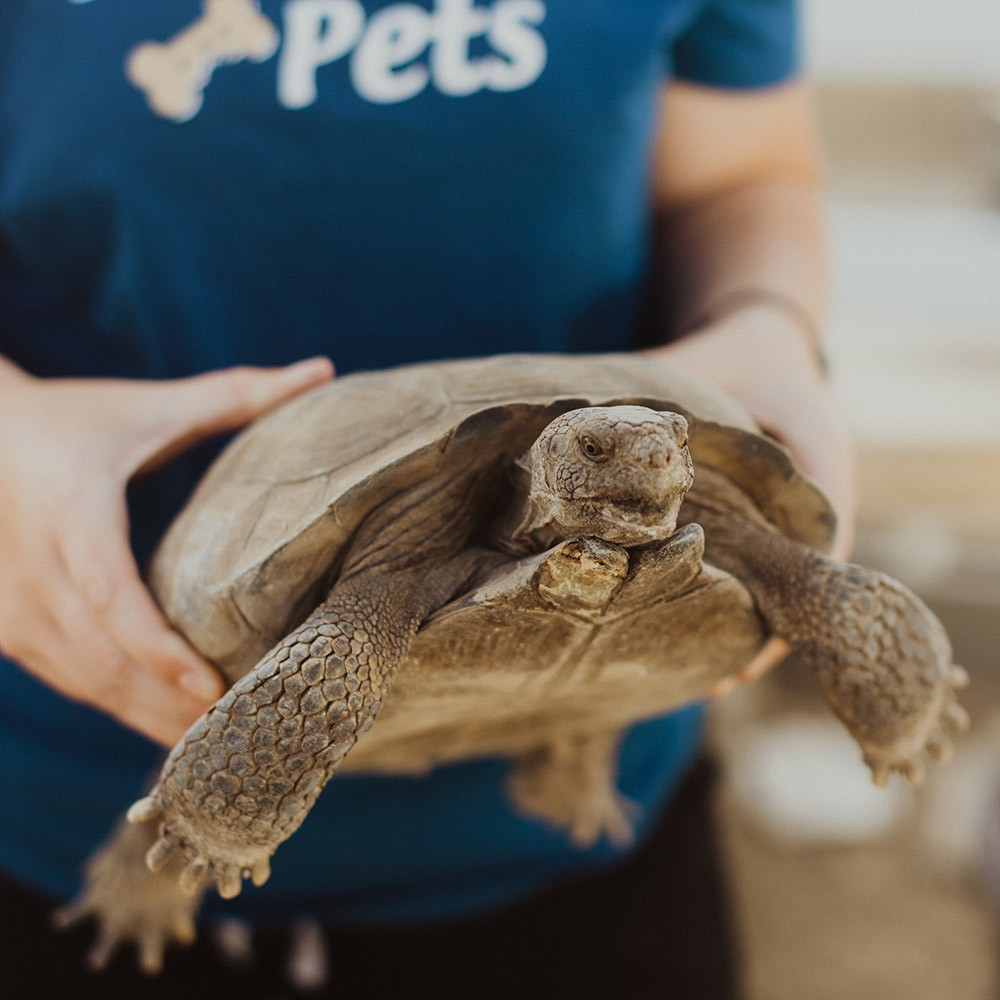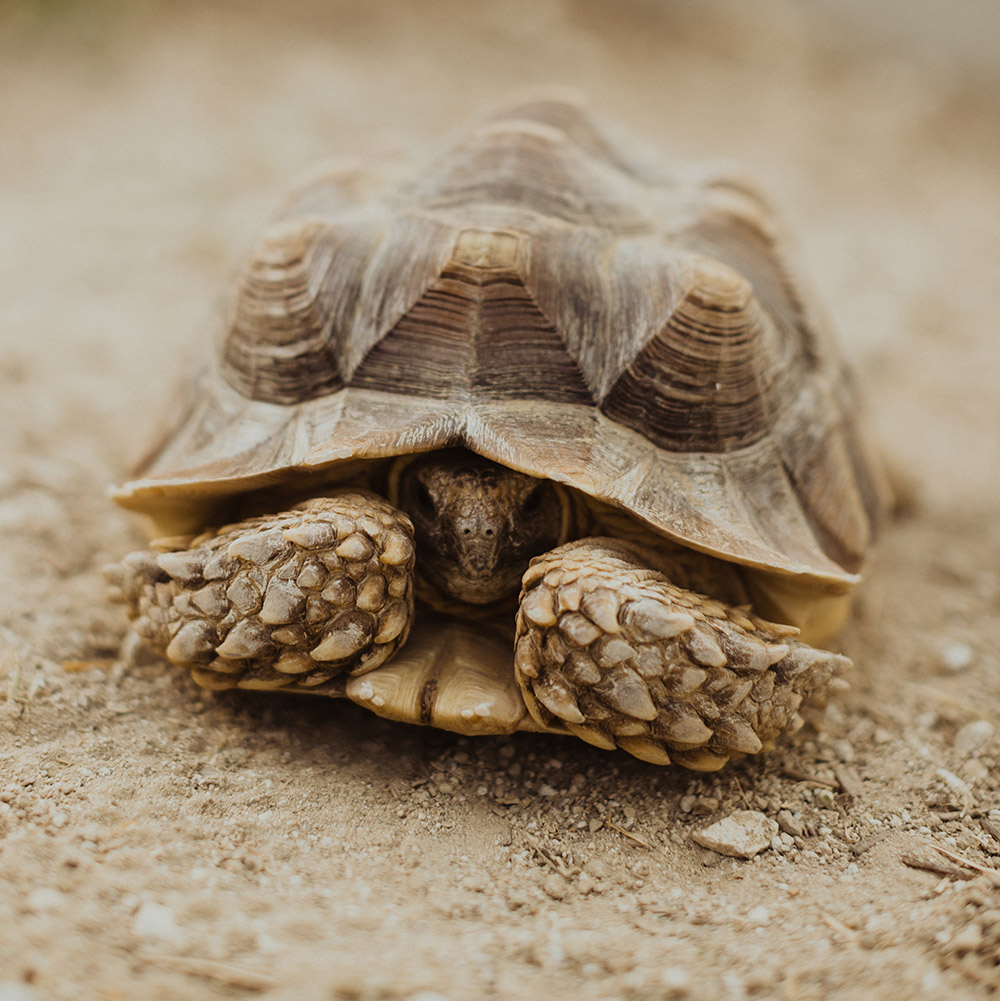 CRUSH
I am one of the newest residents. I was surrendered to the Inland Valley Humane Society when my family could no longer care for me for unknown reasons and landed myself at Priceless Pets! I am still getting acclimated but I love to do turtle things, like hide in my shell and snack on lettuce!
JACKIE
I am such a sweet girl! My white hair flows in the wind, and I love nose scratches! I am a retired show horse, and I am 17 years young! I was really stunning in my day, and had to make sure I was in tip top shape at all times. Nowadays, I just spend my days hanging out, munching on snacks, and getting all the nose scratches the visitors have to offer!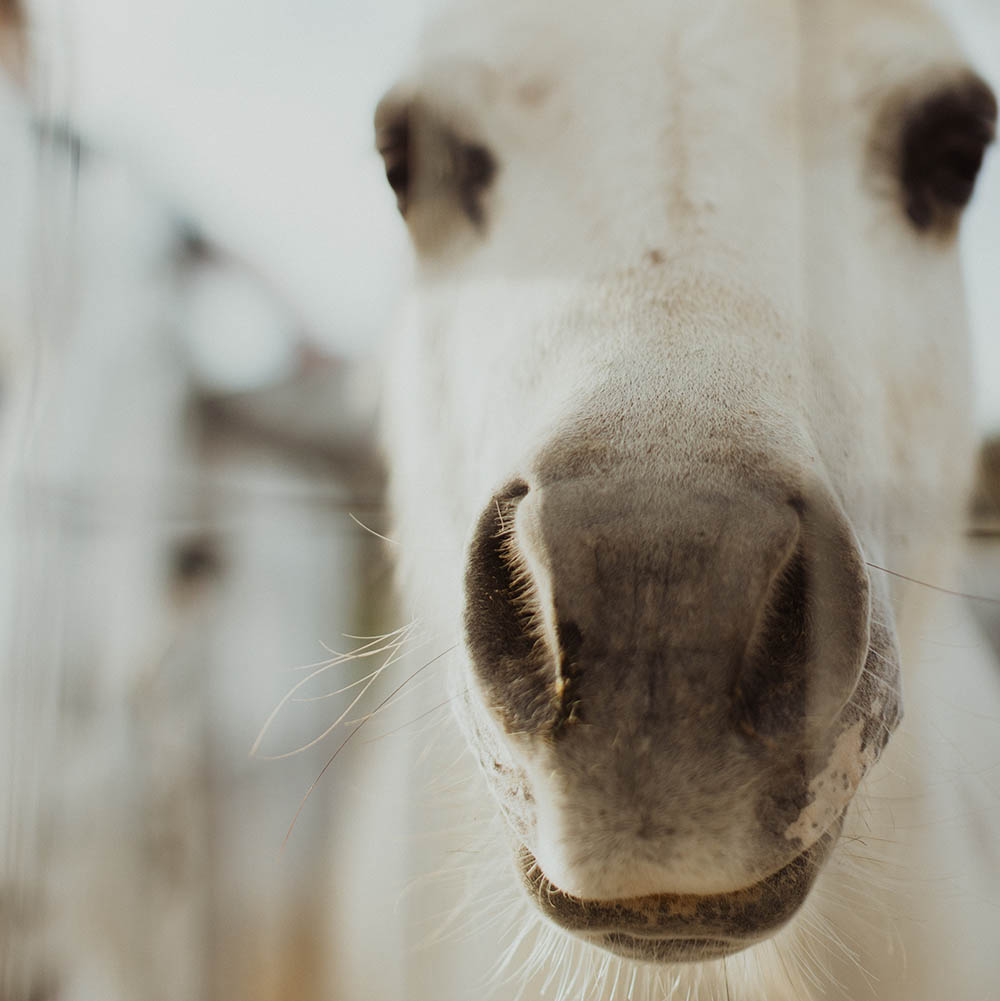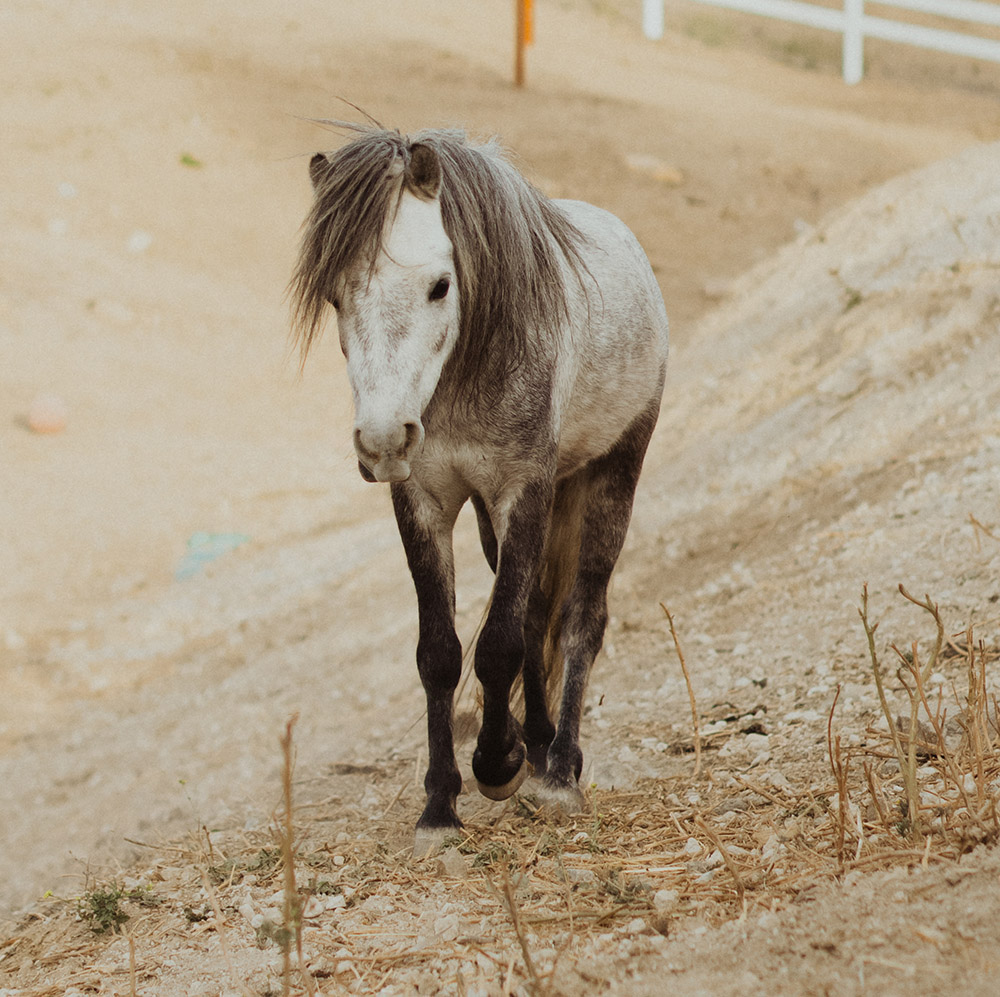 BUSTER
They tell me I am such a spunky fun little guy, and I have to agree. I am a little firecracker who is so playful. I am also a retired show horse! I also get to see the little humans I love so much so being here is a win, win!
DELILAH
I was rescued from a donkey farm when the owner had to get rid of me. I am such a sweet girl and you can find me nessling my nose up to you to see if you brought me any treats.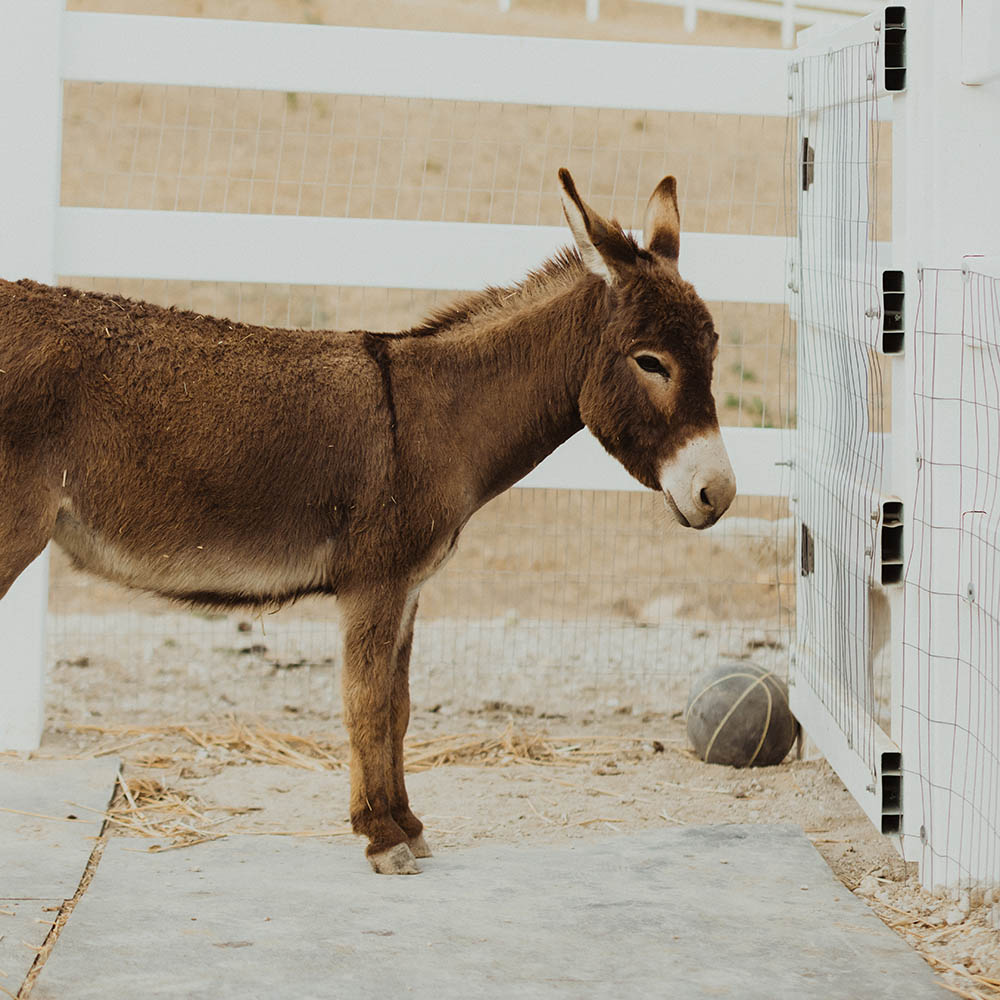 DOMINICK
The people here say that I give everyone a run for their money with my stubbornness. If there is something I don't want to do, I just won't budge! I am a chill laid back guy, and I let my sister Delilah steal all the attention. We call her an attention hog around here.
MEDUSA
I came to Priceless Pets with my brother Shadraq when my mom got a new boyfriend and she decided she could no longer care for us because we have a lot of hair. We hit the lottery, we love our jobs! However, I am an older girl, so I am slowing down a little. That doesn't stop me from getting my morning run with the cows in though!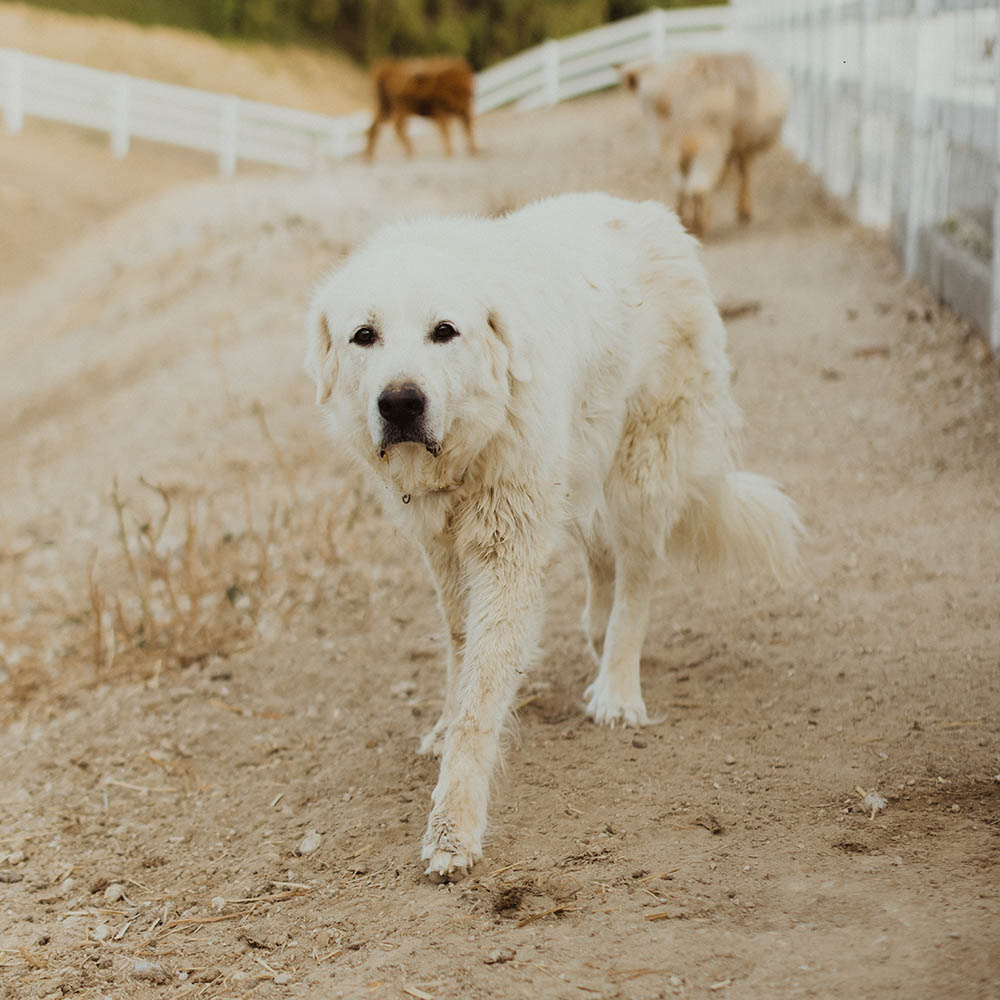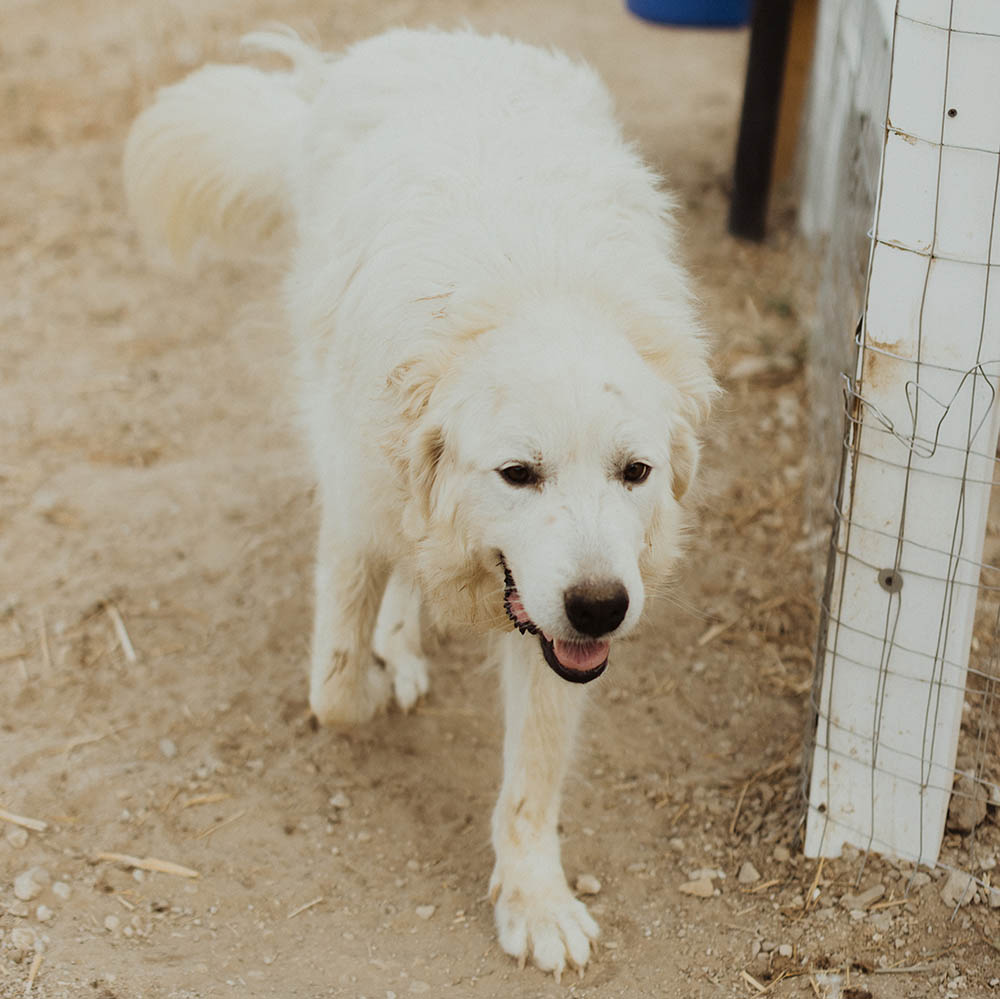 SHADRAQ
I was surrendered to Priceless Pets when my family could no longer care for me. The owner said I needed a ranch to run around, and that is just what I got. I take my job of guarding the livestock very seriously and I am the sweetest boy! I will be the one running over to meet you when you come and visit.
HENNETH, HELGA, AND FOGHORN
Let us tell you how crazy our story is! We were loaded up into a car as baby chickens, and were dropped off at Cane's chicken, the RESTAURANT! Can you believe that? Many of you might think it is ironic we landed there but seeing as how they eat our kind, we didn't think it was funny, we were terrified. Luckily a really cool person from Priceless Pets came and got us and brought us to this farm! We have been here for a few months and we love it. We are a lot bigger of course than when we came, and we are still getting used to humans but we are so thankful for our life ahead.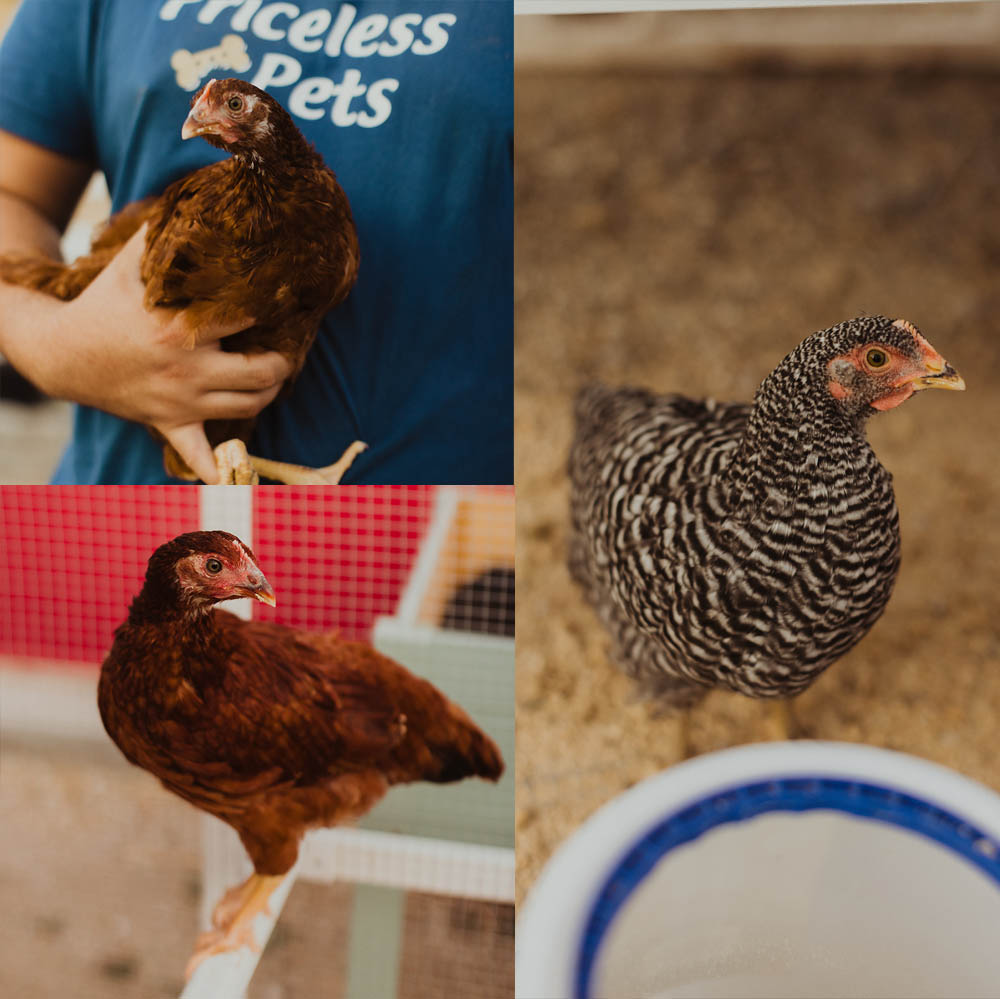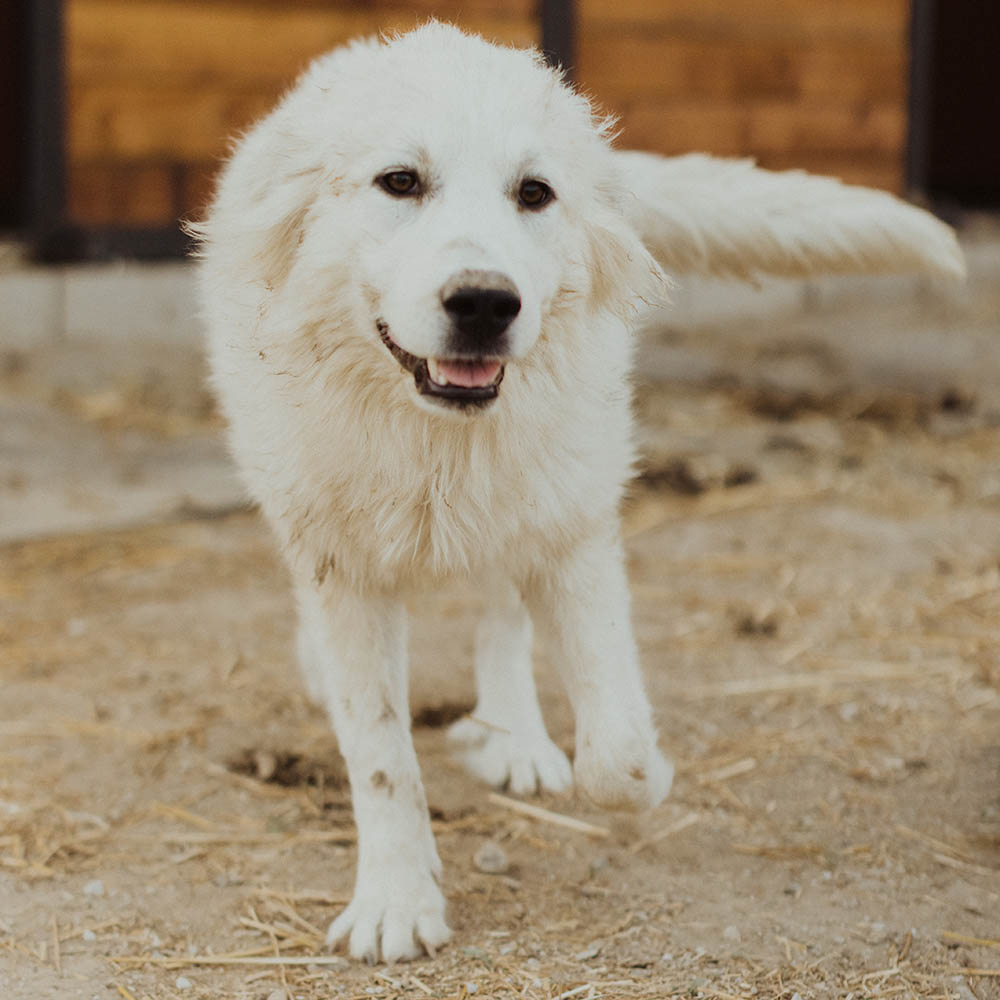 DIXIE
I am a pocket Pyrenees, well that is what they call me here! I was surrendered to Priceless Pets when I was found running as a stray in the streets of San Bernardino. I was held, and taken to the shelter for my stray hold, and no one came for me. I landed myself the best new home ever!
At this time our intake is closed for new farm animals, as we want to keep it manageable, but stay tuned for information regarding adoption of the animals in the months to come!