Welcome to the Costa Mesa Adoption Center
This page will keep you up to date on all that is happening at our Costa Mesa Adoption Center. As you may know, Priceless Pets is a non-profit, no-kill pet rescue operating out of multiple storefront adoption centers known as "The Orphanage." All animals are rescued from surrounding high-kill, high-access shelters, owner surrenders on a case-by-case basis, and other various circumstances. Come in and visit, we hope to meet you!
Location hours: Tuesday – Friday 12:00pm to 7:00pm, Saturday & Sunday 12:00pm – 5:00pm.
Location Manager Spotlight
Check out a little message from Heather Gameros – our wonderful location manager at the Costa Mesa Adoption Center! Heather and the rest of her team work around the clock to assist in saving the lives of innocent animals. Make sure to drop in to our center, say hello, and maybe take a loving pup out for a quick stroll! We can't wait to meet you.
Interested in Adopting?
Are you interested in adopting? We hope so!  To view more information, please visit the "Adoption" page on the Priceless Pets main webpage. We hope to see you at one of the adoption centers soon!
Costa Mesa Dog and Cat of the Month
Name: Snap
Sex: Female
Age: 5 Months
Breed: Pointer Mix
Snap, a remarkable pup, arrived at Priceless Pets from a rescue partner after a challenging start in life – found abandoned on the side of the road, alone, deaf, and mostly blind.
These special pups appear to carry two copies of the merle gene, which can lead to unique coat patterns but can also result in challenges like deafness and blindness when both copies are present. Snap, despite her obstacles, is an extraordinary soul who's proven that nothing can dampen her fearless spirit.
Snap embodies a spirit of boundless curiosity and courage. You'd never guess she's different from any other puppy. When introduced to new environments, she boldly explores, quickly mapping out her surroundings, and then embarks on thrilling adventures.
Snap is mastering her potty training and has a voracious appetite. She loves treats and is especially fond of plush toys, as well as playful sessions.
Surprisingly quiet and content, Snap enjoys peaceful moments and is ready to bring her joy and charm to a loving family. She's poised to become an extraordinary addition to a lucky family.
Sunday Hikes – CANCELLED
We are very sorry – due to a volunteer shortage and lack of a lead for our Sunday Hike, we have had to cancel it at our Costa Mesa location. If you are a volunteer interested in leading our Sunday Hike email us at info@pricelesspetrescue.org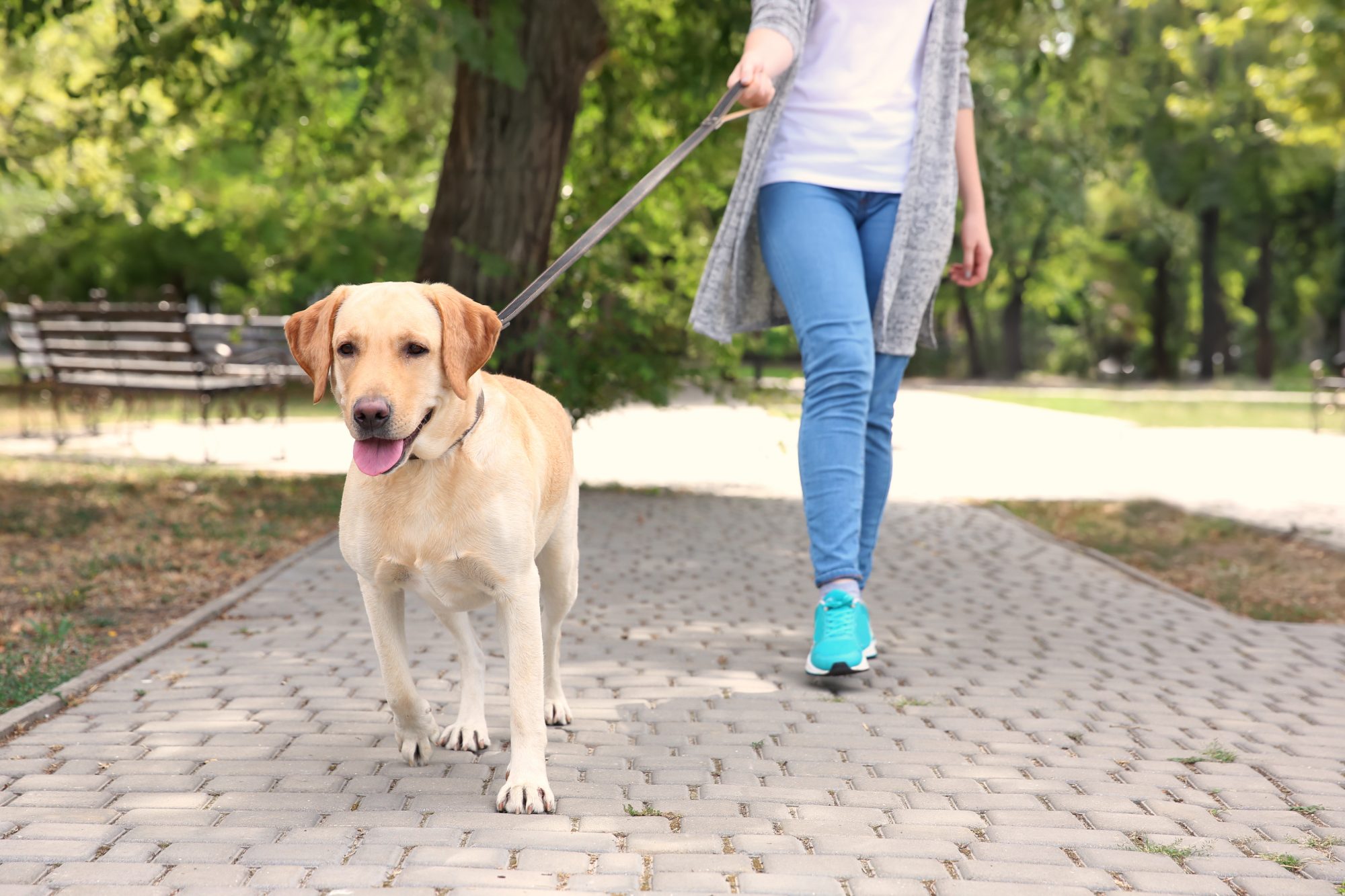 Here at Priceless Pets, we are always looking for ways to share our love for animals and to spread adoption awareness within the community! Whether at an adoption event, a rescue, on a hike, or leading educational camps for kids, there are so many ways for the community to get involved. Check out this brief video to learn more and make sure to view the list below of the Costa Mesa's location's upcoming events. Want to get involved or know of an event to help spread the word? Contact us! 
Most Needed Donation Items!
Donations are crucial to our continued ability to help provide a warm and comfortable, but sanitary environment for all of our animals until they find their forever homes! We are always accepting dog and cat food, towels, and more! Other great items we are always in need of are laundry detergents, bleach, paper towels, mop heads, dish soap, and other household items used to keep our locations spotless and clean for the animals. You can also visit our Amazon Wishlist which we regularly update per our location's specific needs!
We are open for adoptions and donations Tuesday through Friday from 12:00pm – 7:00pm, Saturday & Sunday 12:00pm – 5:00pm, and closed on Monday's. All donations are tax deductible.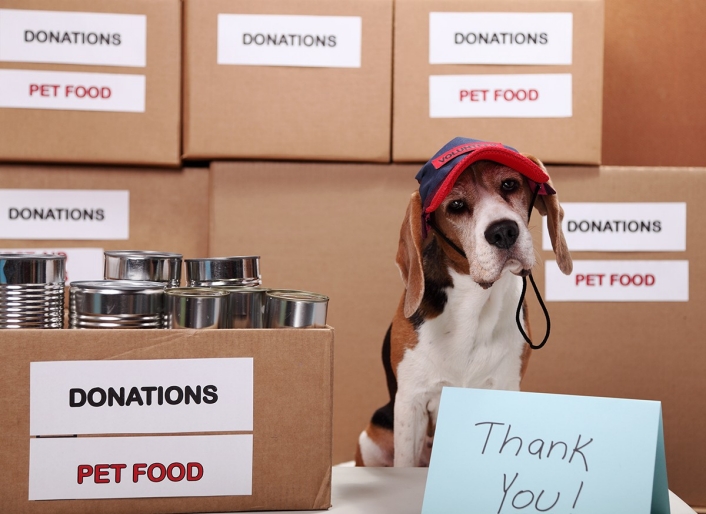 The Orphanage - Claremont
665 E. Foothill Blvd.
Suite E
Claremont, CA 91711
Our Location
The Orphanage Costa Mesa Adoption Center
1536 Newport Blvd.
Costa Mesa, CA 92627

Our Hours
Tuesday – Friday 12-7pm
Saturday & Sunday 12-5pm