Welcome to the Costa Mesa Adoption Center
This page will keep you up to date on all that is happening at our Costa Mesa Adoption Center. As you may know, Priceless Pets is a non-profit, no-kill pet rescue operating out of multiple storefront adoption centers known as "The Orphanage." All animals are rescued from surrounding high-kill, high-access shelters, owner surrenders on a case-by-case basis, and other various circumstances. Come in and visit, we hope to meet you!
Location hours: Tuesday – Friday 12:00pm to 7:00pm, Saturday & Sunday 12:00pm – 5:00pm.
Location Manager Spotlight
Check out a little message from Heather Gameros – our wonderful location manager at the Costa Mesa Adoption Center! Heather and the rest of her team work around the clock to assist in saving the lives of innocent animals. Make sure to drop in to our center, say hello, and maybe take a loving pup out for a quick stroll! We can't wait to meet you.
Interested in Adopting?
Are you interested in adopting? We hope so!  To view more information, please visit the "Adoption" page on the Priceless Pets main webpage. We hope to see you at one of the adoption centers soon!
Costa Mesa Dog and Cat of the Month
Name: Clarice (Now Sloane!)
Sex: Female
Age: 3 years
Breed: Great Dane
Beautiful Clarice came to Priceless Pets from a local shelter after she had been found as a stray. She spent a little time relaxing in foster care:
"Clarice is a very healthy Great Dane with a silky, shiny black coat and golden eyes. She's very big and absolutely beautiful! Once she settles in, she is very affectionate and only wants to be with her people. She loves belly rubs, butt rubs, and laying with her head in your lap. But she is also a very active and playful girl. She needs one long walk or two shorter walks a day, and a yard where she can toss her toys around. She has been learning how to walk on a leash but will require continued training not to jump – she is also stubborn so consistency is important. She will also 'counter surf' since she is so tall. Not recommended for smaller children, but would be ideal for an active family."
ADOPTED
Name: Minty
Sex: Female
Age: 3 years
Breed: Domestic Shorthair
Minty is a wonderful family cat who enjoys playing almost as much as she loves lounging with her family. One of her favorite things in the community room is the cat scratcher! When she's not spending time soaking up the affection of our volunteers, she also likes to lounge on the cat tree. Minty came to us when her family had to surrender her because of a family member's severe allergies. Although she may be a little shy at first, after a few pets and head scratches she'll show you just how affectionate she is. Minty lived with another cat and a cat-friendly dog in her former home. Because of that, we believe that with a proper introduction, she would be okay with cat-friendly resident pets.
Sunday Hikes – CANCELLED
We are very sorry – due to a volunteer shortage and lack of a lead for our Sunday Hike, we have had to cancel it at our Costa Mesa location. If you are a volunteer interested in leading our Sunday Hike email us at info@pricelesspetrescue.org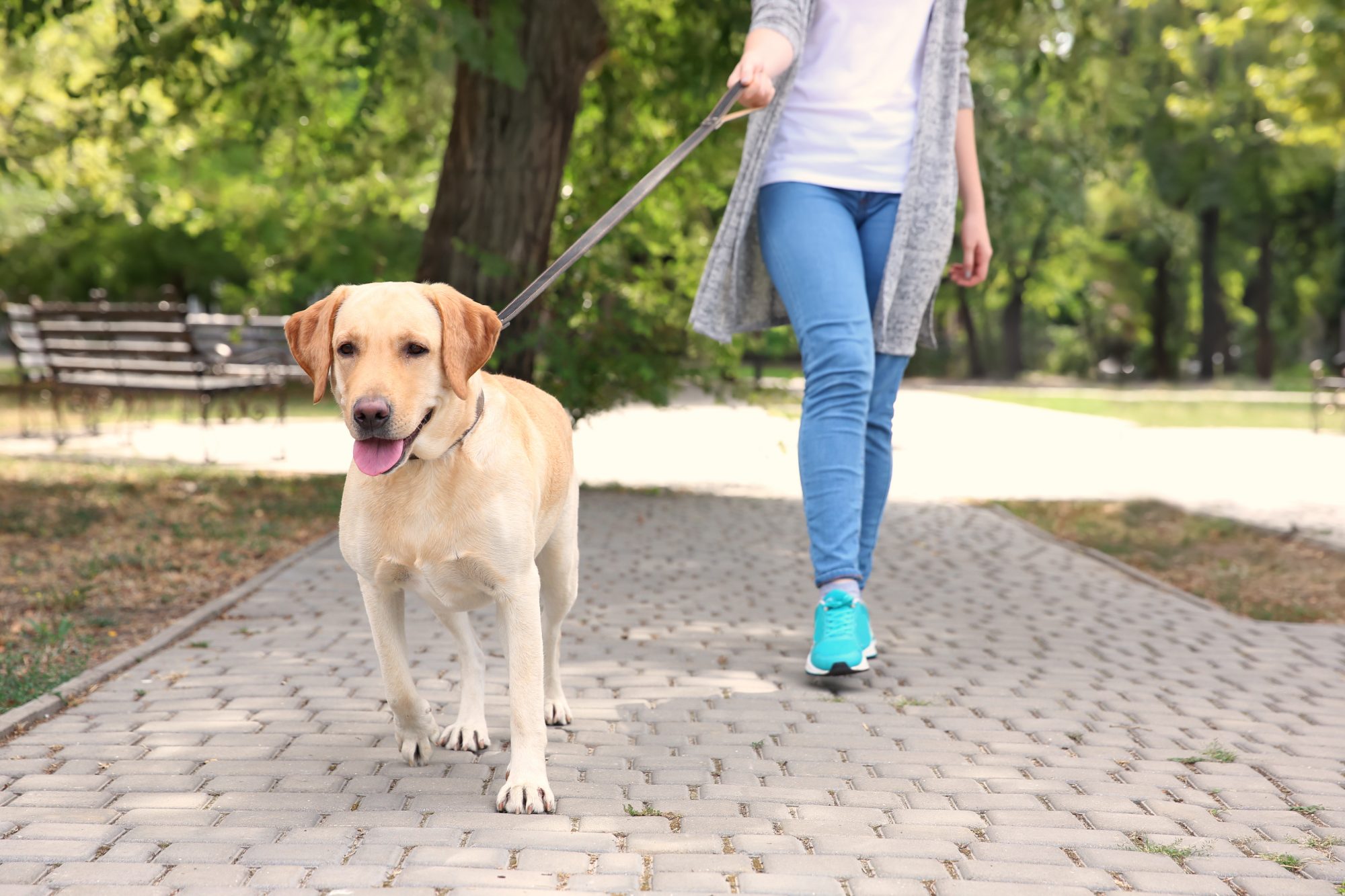 Here at Priceless Pets, we are always looking for ways to share our love for animals and to spread adoption awareness within the community! Whether at an adoption event, a rescue, on a hike, or leading educational camps for kids, there are so many ways for the community to get involved. Check out this brief video to learn more and make sure to view the list below of the Costa Mesa's location's upcoming events. Want to get involved or know of an event to help spread the word? Contact us! 
Most Needed Donation Items!
Donations are crucial to our continued ability to help provide a warm and comfortable, but sanitary environment for all of our animals until they find their forever homes! We are always accepting dog and cat food, towels, and more! Other great items we are always in need of are laundry detergents, bleach, paper towels, mop heads, dish soap, and other household items used to keep our locations spotless and clean for the animals. You can also visit our Amazon Wishlist which we regularly update per our location's specific needs!
We are open for adoptions and donations Tuesday through Friday from 12:00pm – 7:00pm, Saturday & Sunday 12:00pm – 5:00pm, and closed on Monday's. All donations are tax deductible.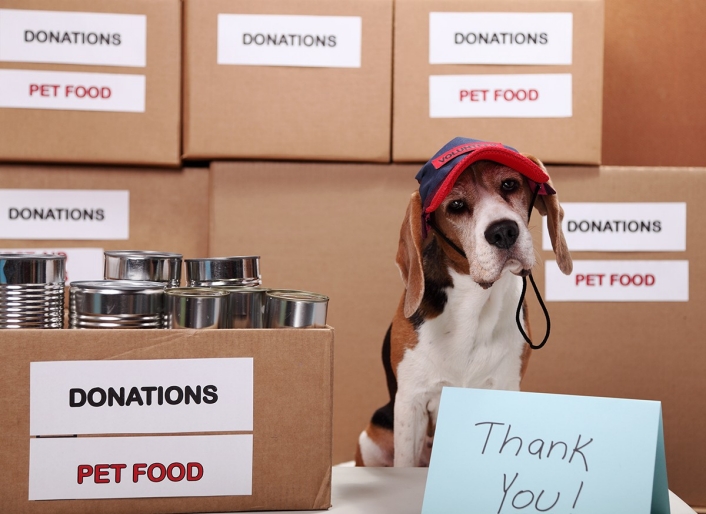 The Orphanage - Claremont
665 E. Foothill Blvd.
Suite E
Claremont, CA 91711
Our Location
The Orphanage Costa Mesa Adoption Center
1536 Newport Blvd.
Costa Mesa, CA 92627

Our Hours
Tuesday – Friday 12-7pm
Saturday & Sunday 12-5pm