Welcome to the Costa Mesa Adoption Center
This page will keep you up to date on all that is happening at our Costa Mesa Adoption Center. As you may know, Priceless Pets is a non-profit, no-kill pet rescue operating out of multiple storefront adoption centers known as "The Orphanage." All animals are rescued from surrounding high-kill, high-access shelters, owner surrenders on a case-by-case basis, and other various circumstances. Come in and visit, we hope to meet you!
Location hours: Tuesday – Friday 12:00pm to 7:00pm, Saturday & Sunday 12:00pm – 5:00pm.
Location Manager Spotlight
Check out a little message from Heather Gameros – our wonderful location manager at the Costa Mesa Adoption Center! Heather and the rest of her team work around the clock to assist in saving the lives of innocent animals. Make sure to drop in to our center, say hello, and maybe take a loving pup out for a quick stroll! We can't wait to meet you.
Interested in Adopting?
Are you interested in adopting? We hope so!  To view more information, please visit the "Adoption" page on the Priceless Pets main webpage. We hope to see you at one of the adoption centers soon!
Costa Mesa Dog and Cat of the Month
Name: Storm
Sex: Male
Age: 1 year
Breed: Cattle Dog, Australian (Blue Heeler) / Collie, Border
Storm is a beautiful pup that came to us from Inland Valley Humane Society S.P.C.A. He and his sibling, Rain, are both "double merle pups, meaning they received two merle genes from their parents. In this case, this gene resulted in a birth defect making them mostly blind and deaf. But they don't let that stop them from having fun and enjoying their life! They are extremely smart and adapt to their new environment quickly. They are both incredibly loving and playful and are now looking for their forever homes.
Come meet Storm today at our Costa Mesa Adoption center!
Name: Cali
Sex: Female
Age: 5 years
Breed: Domestic Longhair
Hi friends, my name is Cali, I'm a 5 year old, long hair Calico. I was recently surrendered by my owner who could no longer take care of me. My foster family says I am loving and are giving me plenty of playtime and exercise. I'm also good with cats and kids! 
Cali is taking a break from the rescue with a fantastic foster! Please contact Heather at heather.pricelesspets@gmail.com to make an appointment to meet her!
Sunday Hikes – CANCELLED
We are very sorry – due to a volunteer shortage and lack of a lead for our Sunday Hike, we have had to cancel it at our Costa Mesa location. If you are a volunteer interested in leading our Sunday Hike email us at info@pricelesspetrescue.org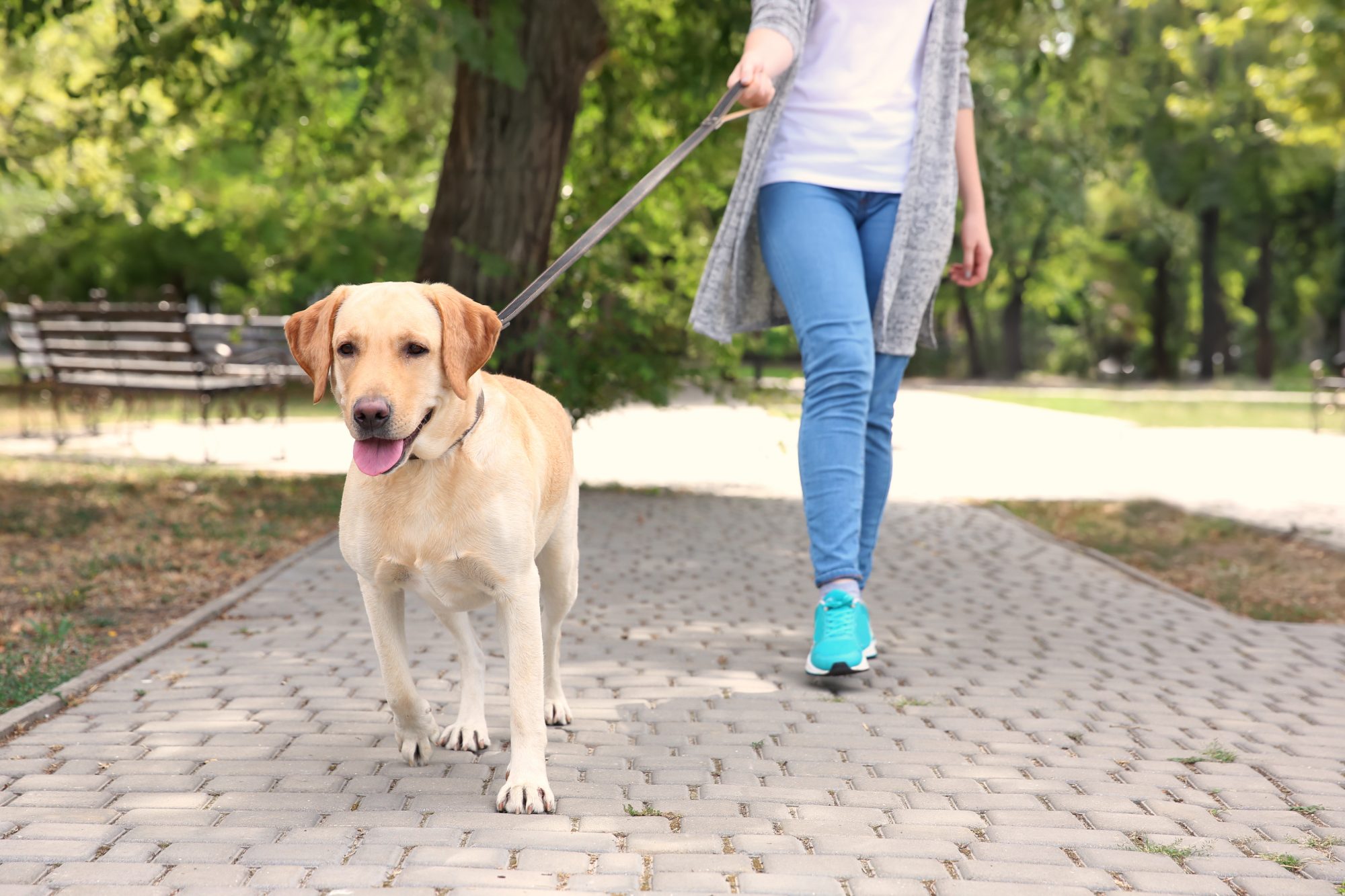 Here at Priceless Pets, we are always looking for ways to share our love for animals and to spread adoption awareness within the community! Whether at an adoption event, a rescue, on a hike, or leading educational camps for kids, there are so many ways for the community to get involved. Check out this brief video to learn more and make sure to view the list below of the Costa Mesa's location's upcoming events. Want to get involved or know of an event to help spread the word? Contact us! 
Most Needed Donation Items!
Donations are crucial to our continued ability to help provide a warm and comfortable, but sanitary environment for all of our animals until they find their forever homes! We are always accepting dog and cat food, towels, and more! Other great items we are always in need of are laundry detergents, bleach, paper towels, mop heads, dish soap, and other household items used to keep our locations spotless and clean for the animals. You can also visit our Amazon Wishlist which we regularly update per our location's specific needs!
We are open for adoptions and donations Tuesday through Friday from 12:00pm – 7:00pm, Saturday & Sunday 12:00pm – 5:00pm, and closed on Monday's. All donations are tax deductible.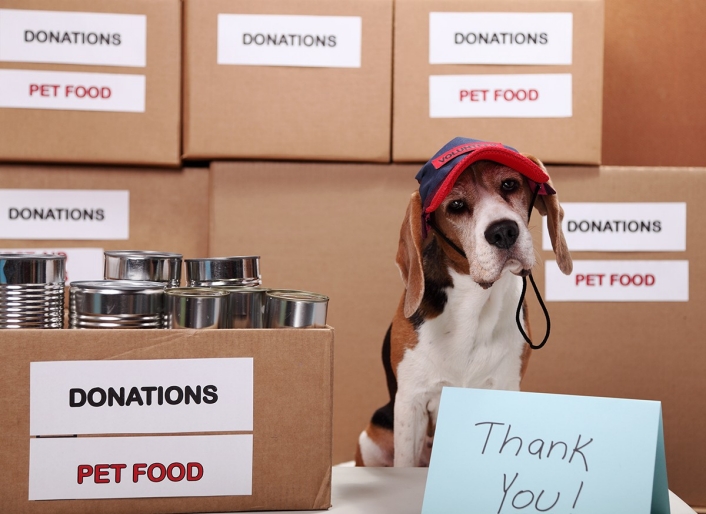 The Orphanage - Claremont
665 E. Foothill Blvd.
Suite E
Claremont, CA 91711
Our Location
The Orphanage Costa Mesa Adoption Center
1536 Newport Blvd.
Costa Mesa, CA 92627

Our Hours
Tuesday – Friday 12-7pm
Saturday & Sunday 12-5pm